Author: Ned Howard – Retired PGA Teaching Professional
List Of All Taylor Made Irons Models by Year Released
TaylorMade irons by year table:
Note – if a set of irons is listed twice, it means they were re-released in separate years
---
TaylorMade Irons Over the Last 5 Years
The last five years have really shown the innovation at TaylorMade. Mostly through improvements of popular models. The uber popular, and high performing P790 debuted in 2017, and has gone through internal and external changes. These changes are making them even longer and more forgiving.
The P790 is widely regarded as one of the best performing irons on the market. Great feel, distance, forgiveness, and compact design make it an appealing option for tour players and weekend warriors alike, which is uncommon to say the least. Check out the full P790 specs and lofts for more info.
TaylorMade has released a flagship iron alongside the driver every year since 2017. Most recently the Stealth irons. Stealth follows suit behind SIM2, SIM, and the M series. These irons are labeled as game improvement irons, and are a good selection for a wide variety of players.
TaylorMade has no shortage of "player" options too, with regular releases and updates to the P770 specs, the P7MC, and P7MB. Even releasing a Tiger Woods model, the P7TW, TaylorMade has options for all comers.
---
TaylorMade Burner Irons by Year
The TaylorMade Burner series began in 1993 with the Burner Midsize. It was a unique design with foam and perimeter weighting. This did wonders for forgiveness. The Burner series went on to win majors, and spearhead iron innovation.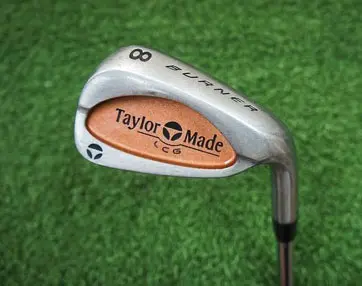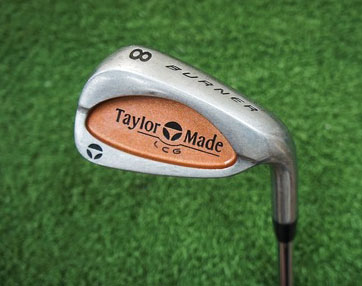 In 1996 and 1997 TaylorMade released a series of Burner Bubble irons. The 96' Burner Bubble Tour was in the bag for two of the four majors in 96', which gave some serious validity to the line. 97' brought the Ti Bubble 2 which was the introduction of using multiple materials to lower the center of gravity, which helped improve distance.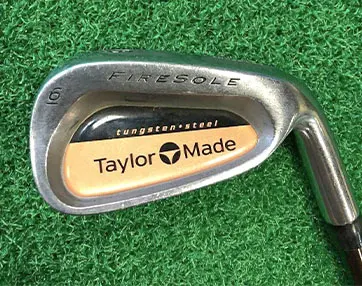 The Burner line was shelved for over a decade until 2008. By then TaylorMade had discovered and mastered "SuperFast Technology." This inverted cone behind the face, and multi material construction to deliver today's players distance iron.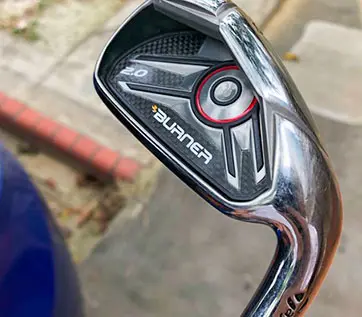 ---
TaylorMade Irons History
In 1979 TaylorMade broke ground on one club. A 12 degree stainless steel metalwood. They wasted no time breaking into the iron space. 1980 marked their first ever iron release.
TaylorMade released first the KVD irons, named after the designer Ken Venturi. That same year they released the PR1 iron.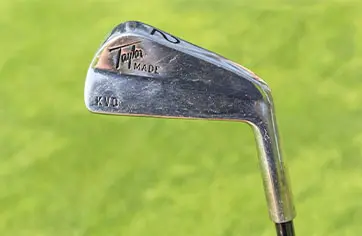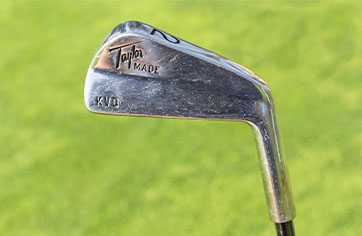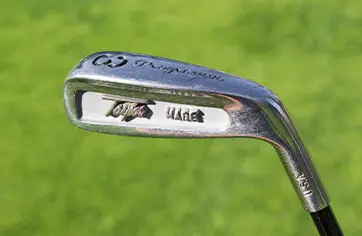 TaylorMade remained a "tour preferred" lineup until 1991. The release of the ICW 11, with a progressive offset, and more forgiveness was marketed as an iron set for the everyday player. From then on, TaylorMade released various club selections for every type of golfer to help make the game more enjoyable.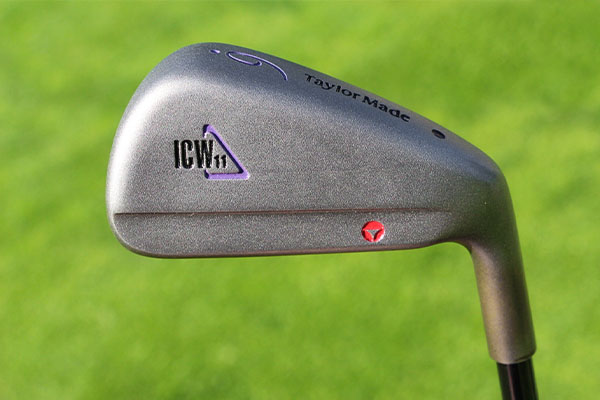 ---
How Often Does TaylorMade Release New Irons
TaylorMade is one of a few manufacturers that regularly releases new and improved options for all types of golfers. From 2008 until present, you can rely on TaylorMade to release a new iron set every year.
These yearly releases contain incremental improvements from the year prior, and tend to offer something for every type of player. For the last decade, TaylorMade has released iron sets alongside their yearly metalwood sets, such as the newest Stealth lineup. You could almost set a watch to it.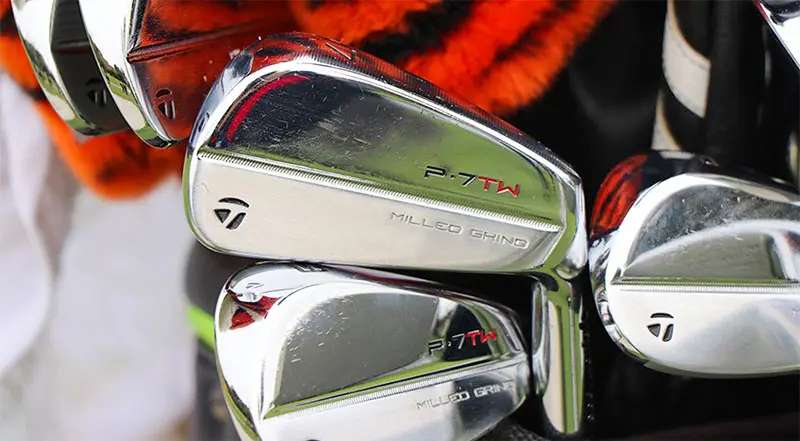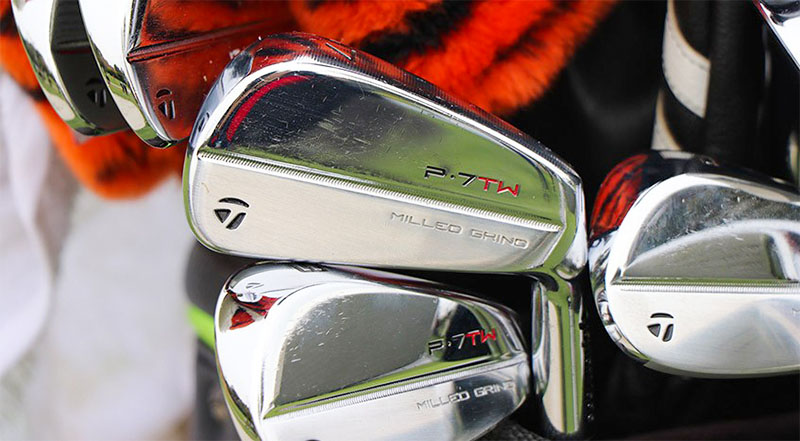 ---
Other Brand's Irons by Year
Check out the complete list of Ping irons by year.
Check out the complete list of Callaway irons by year released here.
Check out the complete list of Titleist irons by year released here.
Check out the complete list of Mizuno irons by year released here.
Check out the complete list of Wilson Staff irons by year released here.