Author: Ned Howard – Retired PGA Teaching Professional
Wilson and Wilson Staff Irons by Year
Wilson Irons by Year Table:
---
Wilson Irons Over the Last 5 Years
Wilson has made some real technological advancements in the last five years in their game improvement irons, and has held true to their pure players options as well. 2022 saw game improvement options with the D9 and D9 Forged, and a super game improvement with an upgraded Launch Pad set.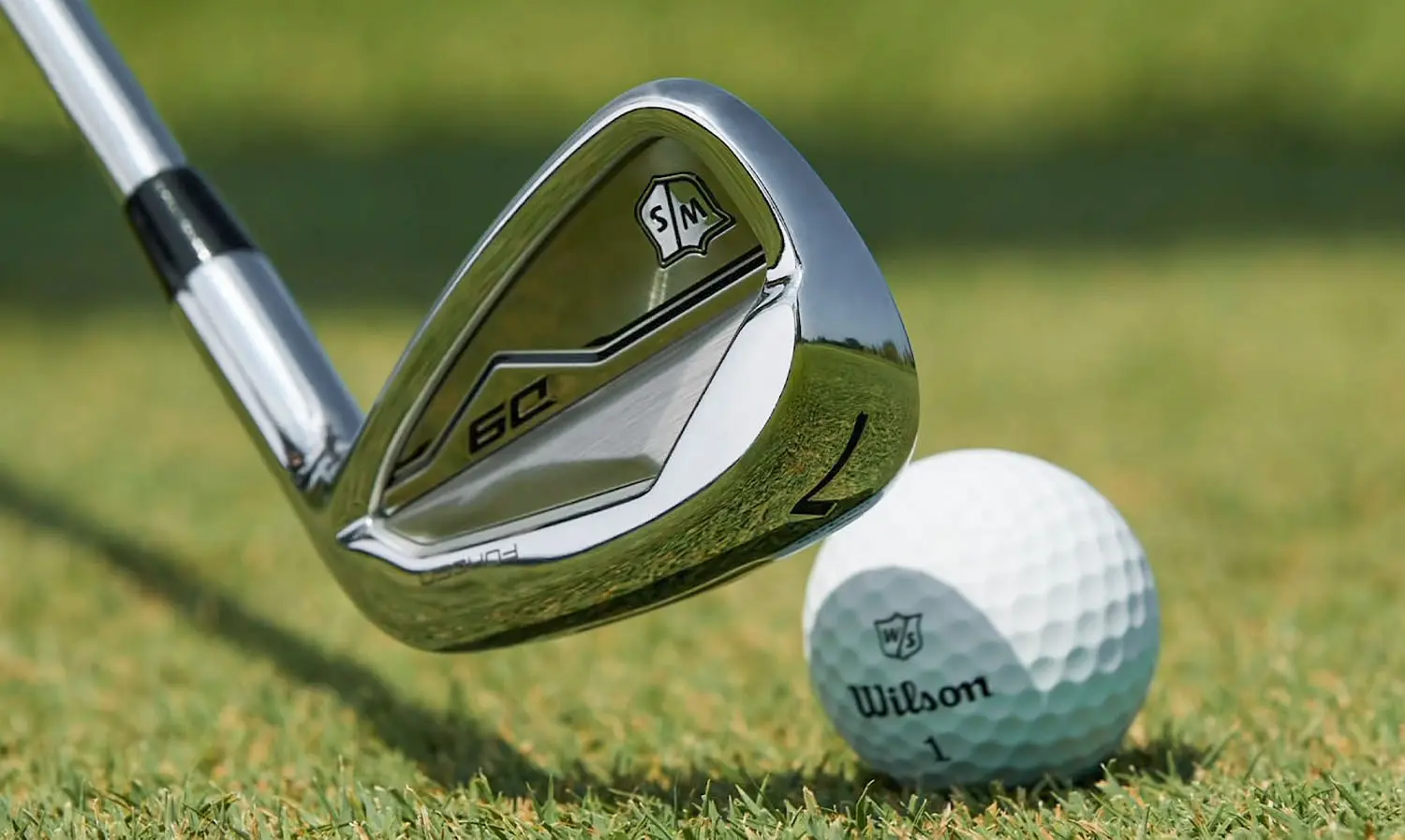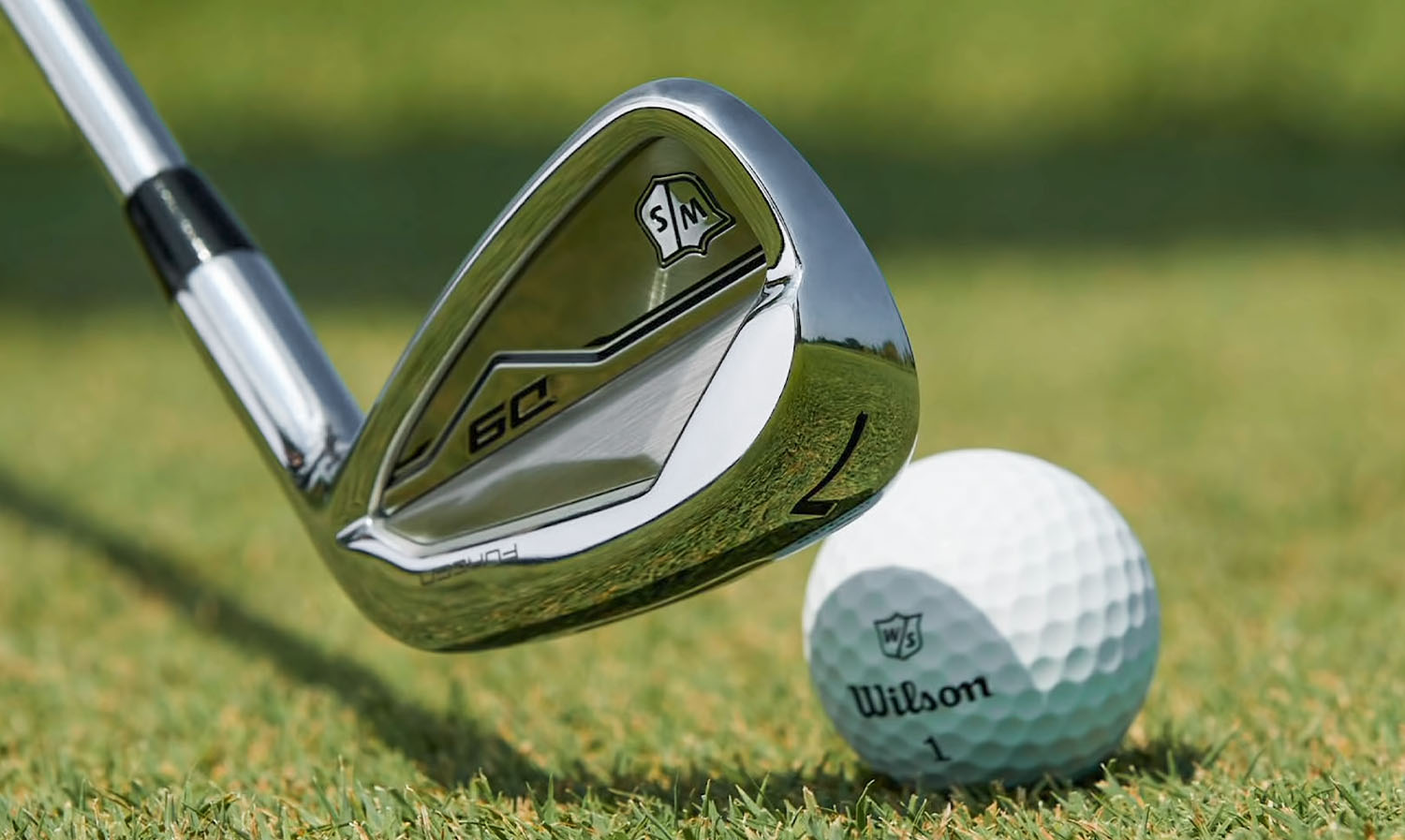 In 2021 Wilson released new and improved players options with the Staff Model Blades and Cavity Back. Both of which carry improvements for the modern age, and offer tour preferred feel, look, and shot shape. Staff Model Blades are the preferred irons for top tour professional Gary Woodland.
2018 to 2020 showed progressive releases of irons for all types of golfers. The original and revolutionary "super game improvement" Launch Pad irons were released in 2020, with much praise for the target market. Easy to swing, and even easier to make solid contact.
The Staff FG Tour V6, released in 2018, was a highly polished chrome set with a players iron look packed with technology. Tungsten, used for forgiveness and distance, makes it the perfect "players distance" iron.
---
Are Wilson and Wilson Staff the same thing?
Wilson (Golf) and Wilson Staff are under the same umbrella of Wilson Sporting Goods, but are distinctly different. Wilson Golf/Ultra are beginner box sets that are easy to hit, low cost, and come with everything you need… down to the bag and headcovers.
Theses sets are actually some of the best women's starter golf clubs. And they even have complete sets of women's golf clubs as well.
Wilson Staff is Wilson's "tour preferred" brand. Customizable irons and woods, premium price point, and performance to back it up. Wilson Staff offers some of the best irons on the market, but is still trying to shake the "Wilson makes cheap box sets" stigma.
---
Wilson Irons History
Wilson irons have the most storied history in golf. Having been in the bag for more major victories (62) than any other equipment manufacturer in history, Wilson irons have a solid argument that they are the best. For the last 100 years, Wilson has won a major in each decade l, proving their longevity.
Wilson started making clubs in 1914, but was really thrust into the spotlight in the 1930s via Gene Sarazen. Gene remained a Wilson staff member for over 75 years, which is the longest running sports contract in history. Using the Ogg-mented irons, Gene won seven major championships.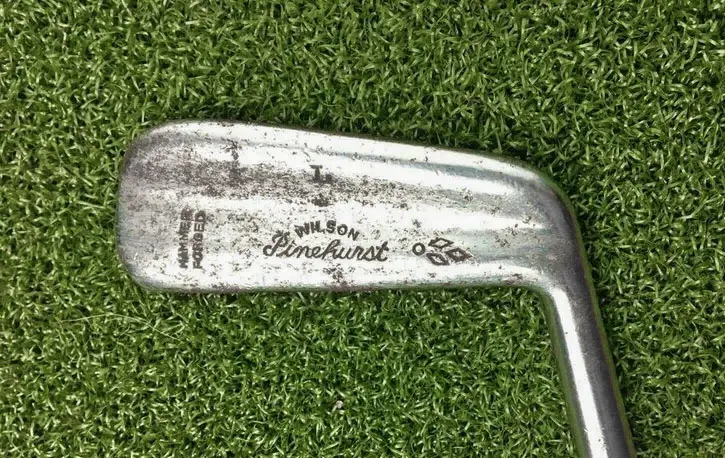 (1930 Wilson Pinehurst Iron)
Throughout 1940-1980, Wilson irons were in the bag, and often named after, some of the best to ever play the game. Sam Snead, Arnold Palmer, Patty Berg, Walter Hagen, and Ben Crenshaw helped turn Wilson irons into an icon, and the "Cadillac of golf clubs."
---
How Often Does Wilson Release New Irons
Wilson had sporadic iron releases throughout the years, only when marked improvements were made. Although, after suffering a major drop in market share, and being branded as "clubs your grandfather used," Wilson rebranded in 2006 to get back to their premium roots.
Since 2009, Wilson has released at least one new set of irons every year, if not multiple. With new investment in R&D during the 2006 rebranding, Wilson Staff has been able to make continued improvements to their irons, and develop some of the purest irons on the market today.
---
Other Irons by Year
All Cleveland irons by year list.