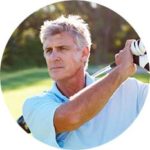 Author: Ned Howard – Retired PGA Teaching Professional
List Of All Ping Irons By Year
Ping Irons by Year Table:
Year Released
Ping Iron Model
2023
G430
2022
i525
2021
i59
G425
2020
G710
2019
G410
Blueprint Irons
2018
i210
i500
G700
2017
G400
i200
2016
i Blade Irons
G Irons
2015
G Max Irons
i Irons
Ping Karsten Irons
2014
G30
i25
2013
S55
G25
2012
i20
2011
Anser Irons
Ping G20 Irons
2010
i15
G15
2008
Rapture V2
2007
G10
i10
Rhapsody Irons
2006
S58
Rapture
2005
i5
G5
2004
S 59 Tour
2003
S 59
G2 HL
G2 L
G2 EZ
G2
i3+ Blade
2000
i3 Blade
i3 O Size
1996
ISI
ISI K
ISI BeCu
ISI Nickel
1994
Zing 2
Zing 2 BeCu
1991
Zing
Zing BeCu
1990
Eye2+
Eye2 Dot
1989
Eye2+ No+
1986
Eye2 BeCu
1985
Eye2 Square Groove
1984
Eye2 EZ Lite
1982
Eye2
1978
Eye
1969-1976
Karsten I
Karsten II
Karsten III
Karsten IV
---
Ping Irons Over the Last 5 Years
2022 brought the newest edition of Ping irons with the i525. The i525 is considered a Players Distance Iron, a lot like the TaylorMade P790 irons. The i525 joins Ping's current lineup of offerings.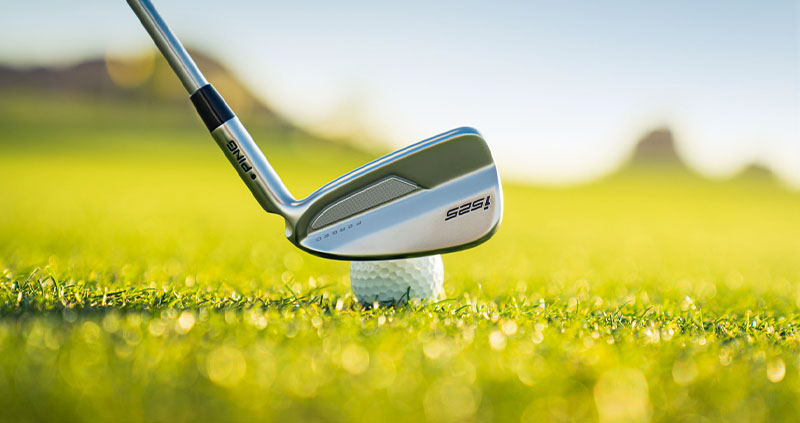 Ping has the most iron selections it has ever had, to fit any style of player. Player irons such as Blueprint, iBlade, i525, and i210 are available alongside game improvement options such as G400, G410, and G425.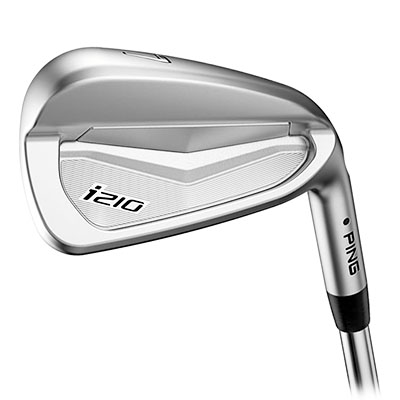 The newest game improvement iron is the G425 irons. Released in 2021, they offer a more compact game improvement look than the G410. Although released in 2017, the G400 irons are still available at retail, and make for a decent cost friendly set of irons.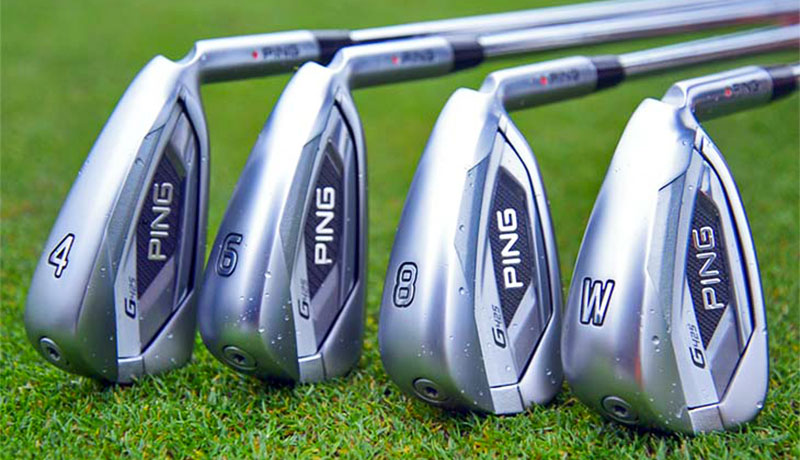 The player's irons have seen a lot of technology improvements to gain distance and control in a player preferred compact look. The purest iron set available is the Blueprint irons, which are fully forged from 8620 carbon steel.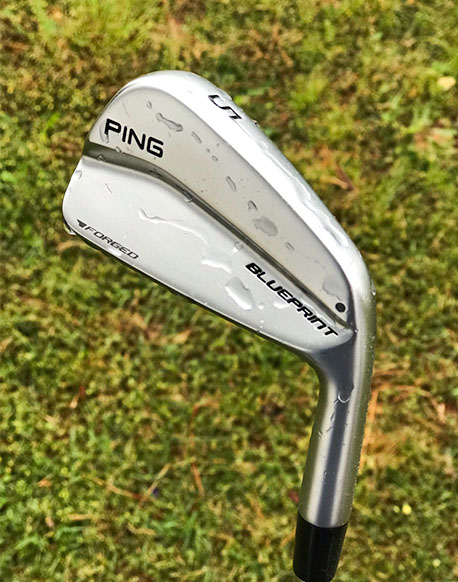 The last five years at Ping have brought some innovative iron options for all sorts of players. offering nearly 10 options, with different skill levels in mind, Ping has an iron available for every golfer.
---
Ping G Series Irons by Year
Ping G irons are specifically game improvement offerings. Starting in 2003 with the original G2, Ping's goal was to make the game easier and more enjoyable for all comers. The line has been very successful for almost 20 years, and a top choice for weekend warriors.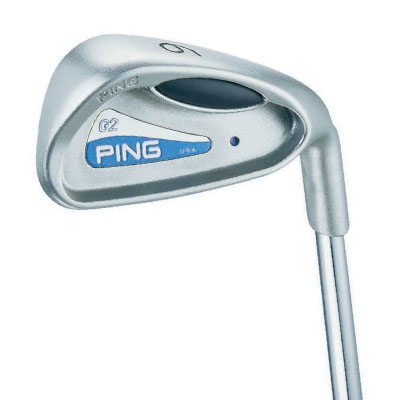 Over the years, Ping has made minor improvements to each model, which means every few years, you will see marked improvement over a previous set. The 2015 GMax used COR-EYE Tech for improved forgiveness on a larger area of the face.
Moving from the 2017 G400, to 2019 G410, and now the G425, Ping has mastered the variable face thickness in an iron, much like a driver, to increase distance and forgiveness. Higher MOI and offset in the long irons have positioned the G lineup of Ping as the ultimate game improvement iron.
---
Ping Irons History
Ping started in a garage in 1959, making putters, but it wasn't until a decade later, in 1969, when the K1 irons were first made. For most of that decade, Ping was experimenting with milling a cavity back, and perimeter weighting for forgiveness, to make a revolutionary iron.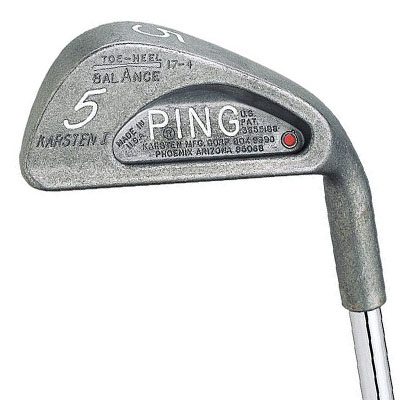 Ping then released the Ping Eye Irons in 1978. They featured an eye shaped scoop behind the face, which improved feel, and the overall look. Four years later though, Ping released the Eye2 Irons, which changed the game and put Ping on the map.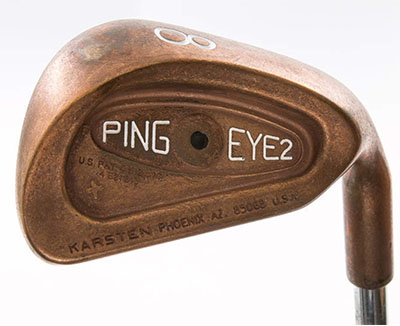 The Ping Eye2 became the best selling iron of all time. From origination in 1982, until the last iteration in 1990, the Ping Eye2 went through several changes in shape, sole, and groove design. The square groove design in 1985 was so effective, and ahead of the competition, they were deemed nonconforming by the USGA.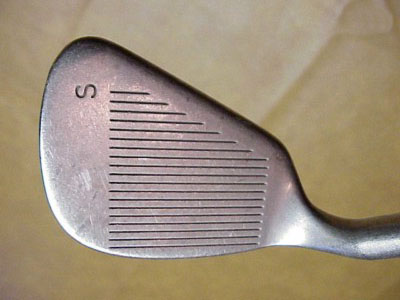 Ping brought on a lawsuit regarding the groove design and measurements. The result was that the Eye2 square groove manufactured from 1985 to 1989 was grandfathered into competition. Ping has been regularly releasing new iron sets ever since.
---
How Often Does Ping Release New Irons
Ping began with just making slight changes to the same models, such as the Karsten, Eye, and Eye2. Starting in the 1990s Ping started releasing new iron models regularly. Every couple years in the 90s Ping would release a new iron set.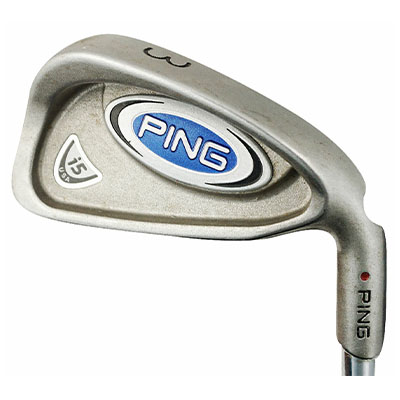 Going into the 2000s, with the discovery that there is a need for different iron sets for different skill levels, Ping started releasing a new set every year. Sometimes multiple models in the same year. With demand for golf clubs at an all time high, and the need for improvement, Ping has fallen in line with OEMs releasing new and improved sets every year.
Other Irons by Year
Check out the list of TaylorMade irons by year.
Check out the list of Callaway irons by year.
Check out the list of Titleist irons by year.
Check out the list of Mizuno irons by year.
Check out the list of King Cobra irons by year.
Check out the list of Wilson irons by year.