By Coach Erik Schjolberg – Apr 20, 2022
List Of All Mizuno Drivers by Year Released
Mizuno Drivers by Year Table:
Year Released
Mizuno Driver Model
Price / Where to Buy

We earn commission if you make a purchase, at no additional cost to you.

2023
ST-X 230
ST-X 230 PLTNM
ST-Z 230
ST-X 230 Women's
ST-Z 230 Women's
2022
ST-Z 220
ST-X 220
ST-G 220
2021
ST-Z
ST-X
ST-G
2020
ST200
ST200G
ST200X
2019
ST190
ST190G
2018
GT180
2017
ST180
2016
JPX900
JPX EZ
2015
JPX850
2013
JPX825
JPX EZ
2012
JPX800
MP650
2010
MP630
MP630 Fast Track
2009
MX700
2007
MP600
MX560
2005
MX500
2003
MP001 (370cc)
MP001 (400cc)
2002
300S II
2000
T-Zoid Forged Titanium
1998
T-Zoid Titanium
1994
World Master TP
1993
TPW 19 Hot Metal
1992
TPW Big
TPW 18
1991
TPAW
1990
Ti-110
Ti-120
1989
TP15 Hit Metal
1988
TP11
1986
TP5 Persimmon
1982
Vanguard
1933
Star Line
We earn commission if you make a purchase, at no additional cost to you.
Mizuno Drivers Over the Last 5 Years
For a company mostly known for their amazing irons, Mizuno has made some real strides in the driver space. Although it has been a road of ups and downs. The all new ST220 line is not only their newest, but their best offering off the tee. The ST220 is a solid, almost dense driver that offers low spin and optimal launch and distance.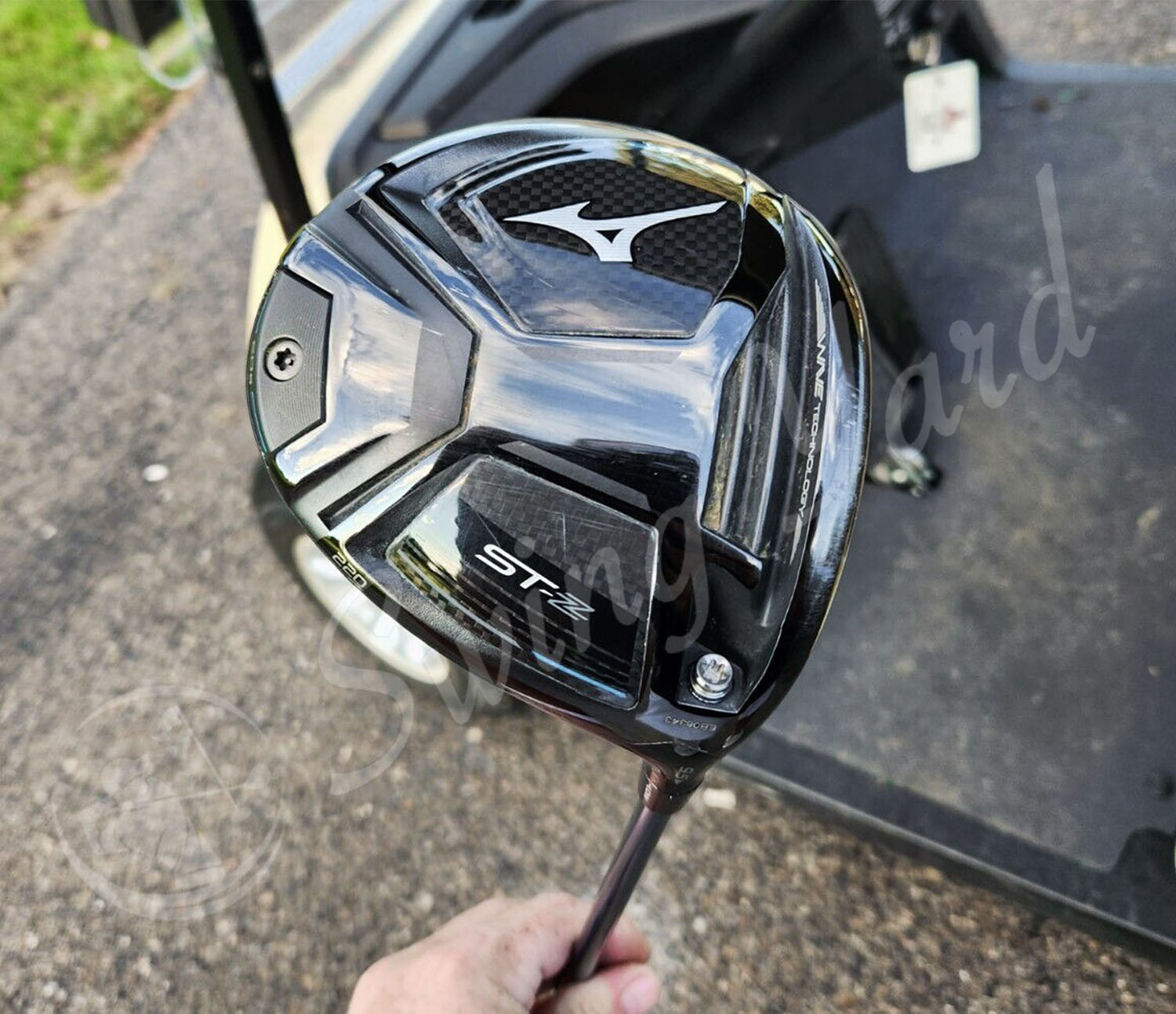 Its predecessor, the ST200 was met with some criticism. Lacking in distance and consistency across the face made this driver a tough sell to the everyday golfer. Facing stiff competition with uber forgiving drivers from Callaway, TaylorMade, and Ping, the ST200 came off more as a second tier option comparatively.
Prior to the ST200, Mizuno offered the ST190. Moving away from the last several models featuring a blue crown, the ST190 at release caught traction and validation. In the bag of an early season PGA tournament win is any equipment manufacturer's dream. Mizuno had just that with the ST190. Coupled with solid all around specs and performance, the ST190 made its mark.
Mizuno drivers from 2013 to 2018 famously put drivers on the shelf with a Mizuno blue crown. Mizuno, in that time period, followed the same trend of ebbs and flows. Hits and misses. That blue crown sure is pretty though!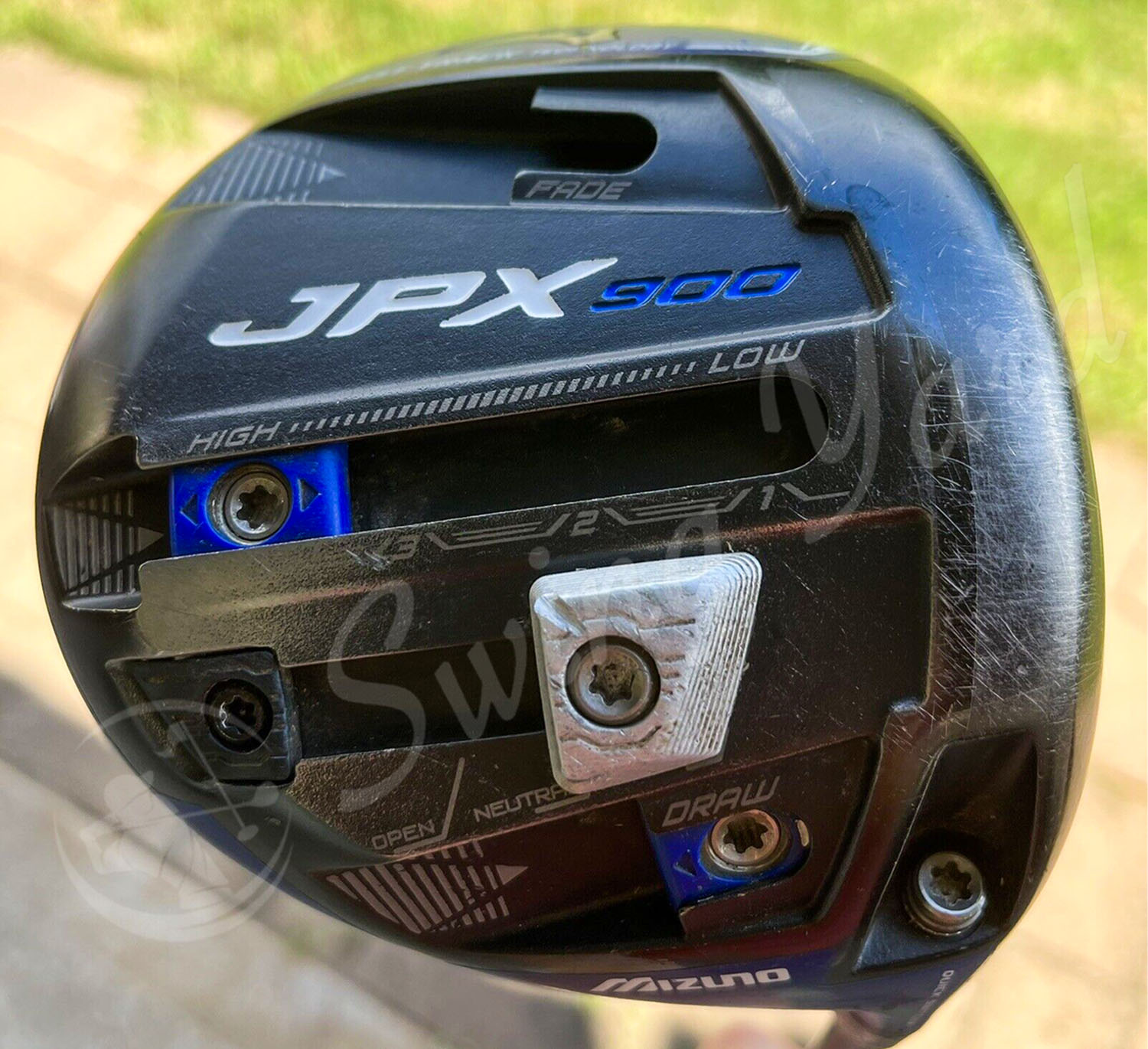 ---
Mizuno Drivers History
Mizuno, with all its irons prestige, actually started out with the Star Line in the 1930s. Having mild success with the persimmon drivers from then to the 1990s, Mizuno was building its reputation with its irons.
Made famous by Sir Nick Faldo's run at six majors, Mizuno followed a different business model. OEMs sink buckets of cash into Tour players using their latest and greatest. Mizuno saves that money to put into R&D. Most tour pros using Mizuno do so out of choice, not endorsement.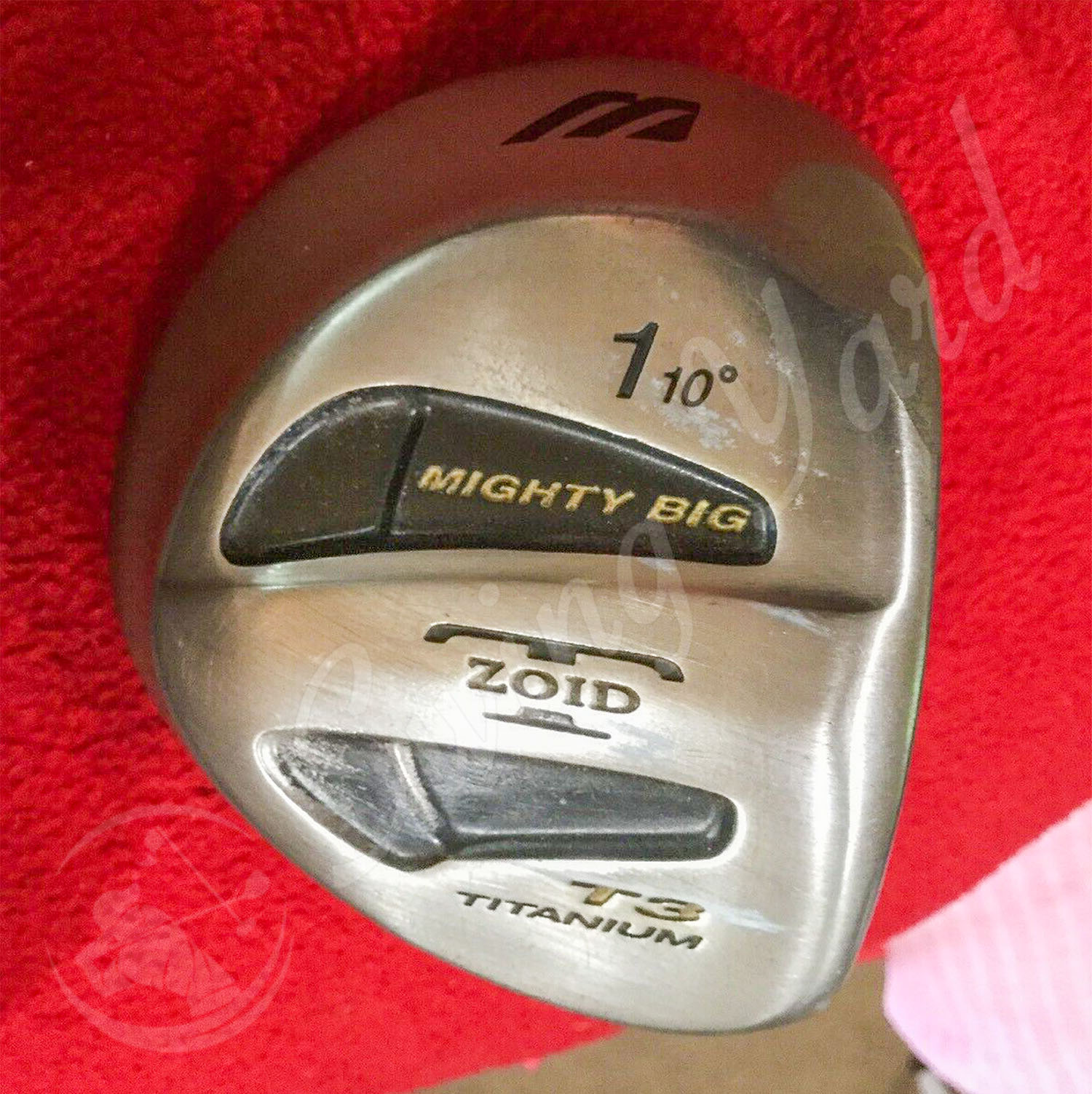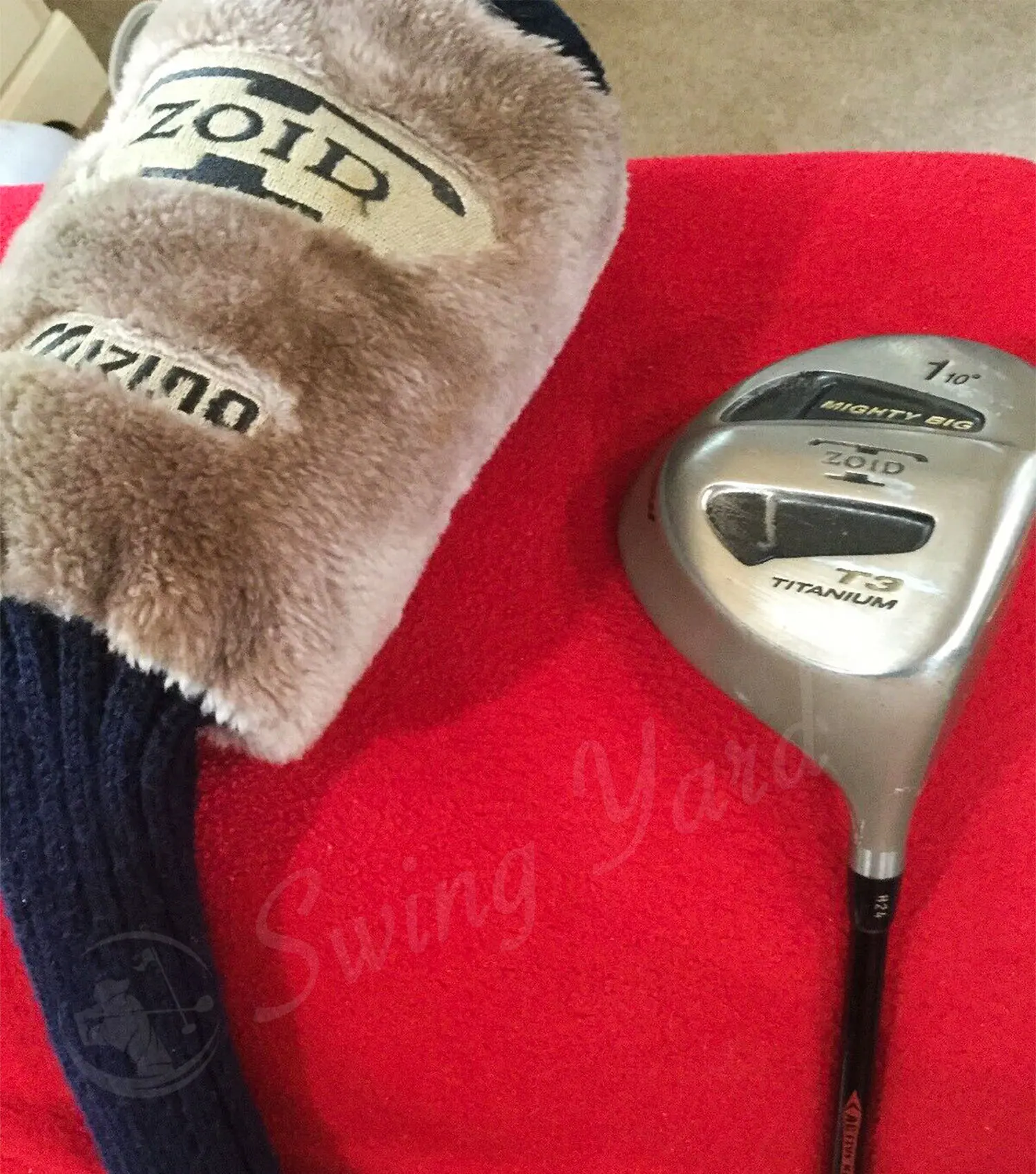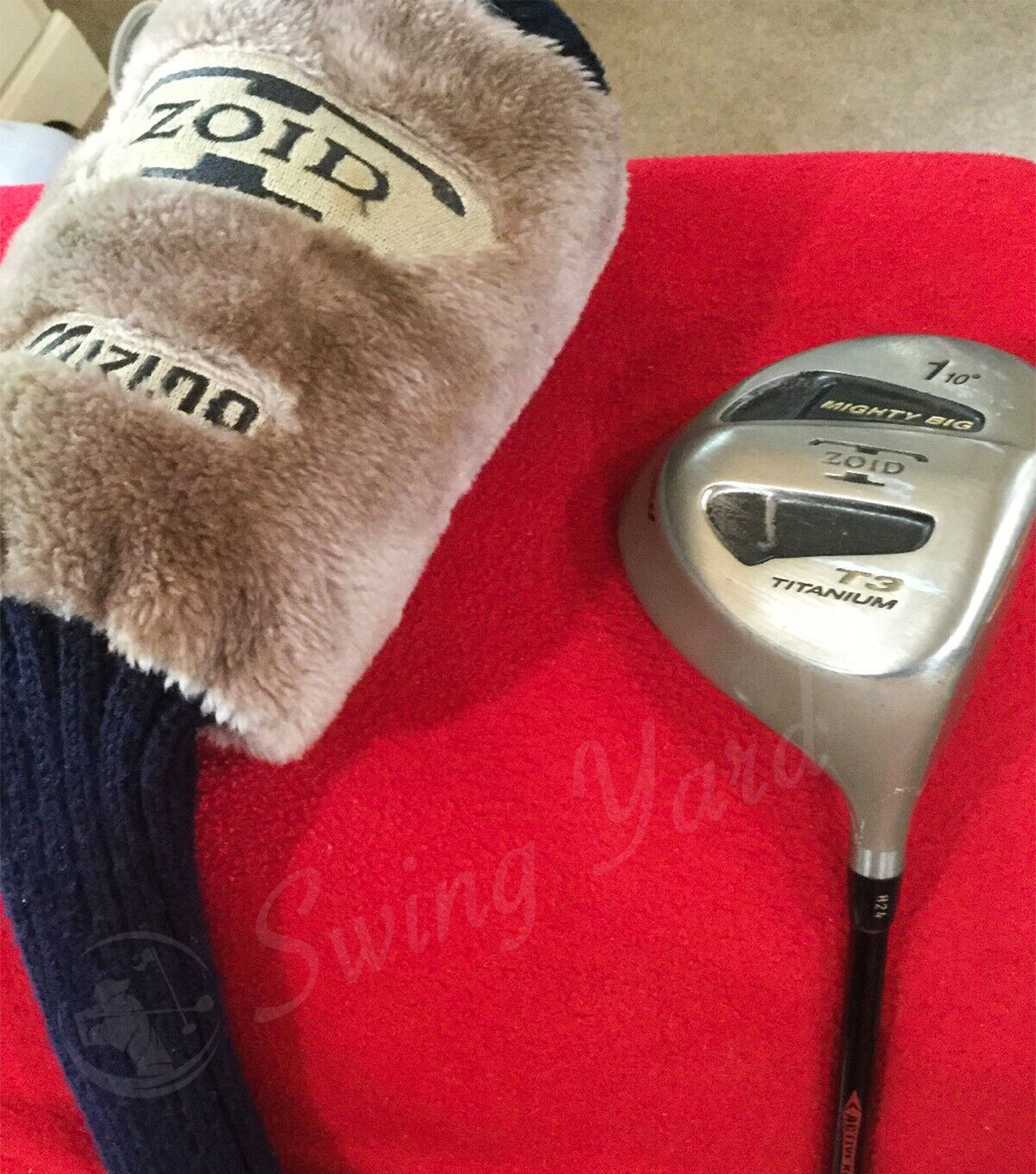 This largely rings true to Mizuno irons, but not so much with drivers. Often thought not to have the same ball speeds, low spin, and distance of the big driver companies, Mizuno has quietly put together some impressive clubs (most recently with the ST220 series) that compete with any other driver on the market today.
---
How Often Does Mizuno Release New Drivers
Short from a couple skipped years, Mizuno releases a new driver iteration every year. Some years Mizuno would surprise with a splash. An advancement that puts it in the conversation with Callaway and TaylorMade. Other years the innovation falls flat.
Following trends, it would appear that Mizuno is primed to stand toe to toe with the big guns in the driver space. Only time will tell. Like they say though, "nothing feels like a Mizuno!"