Author: Ned Howard – Retired PGA Teaching Professional
List Of Nike Golf Irons by Year
Nike Iron Sets by Year Table:
Is Nike Golf Coming Back?
Nike Golf, to the surprise of many, stopped making hard goods (balls, clubs, and bags) in 2016. The timing aligned with Tiger Woods stepping away from the game due to back surgeries sidelining his swing.
At first, the move seemed temporary, until the return of the GOAT, but more was revealed as 2016 came to a close.
The inability to convince "serious golfers" that their product was worthy, some real risk taking advancements, and bleak profits ultimately forced Nike's hand in folding up shop in golf innovation.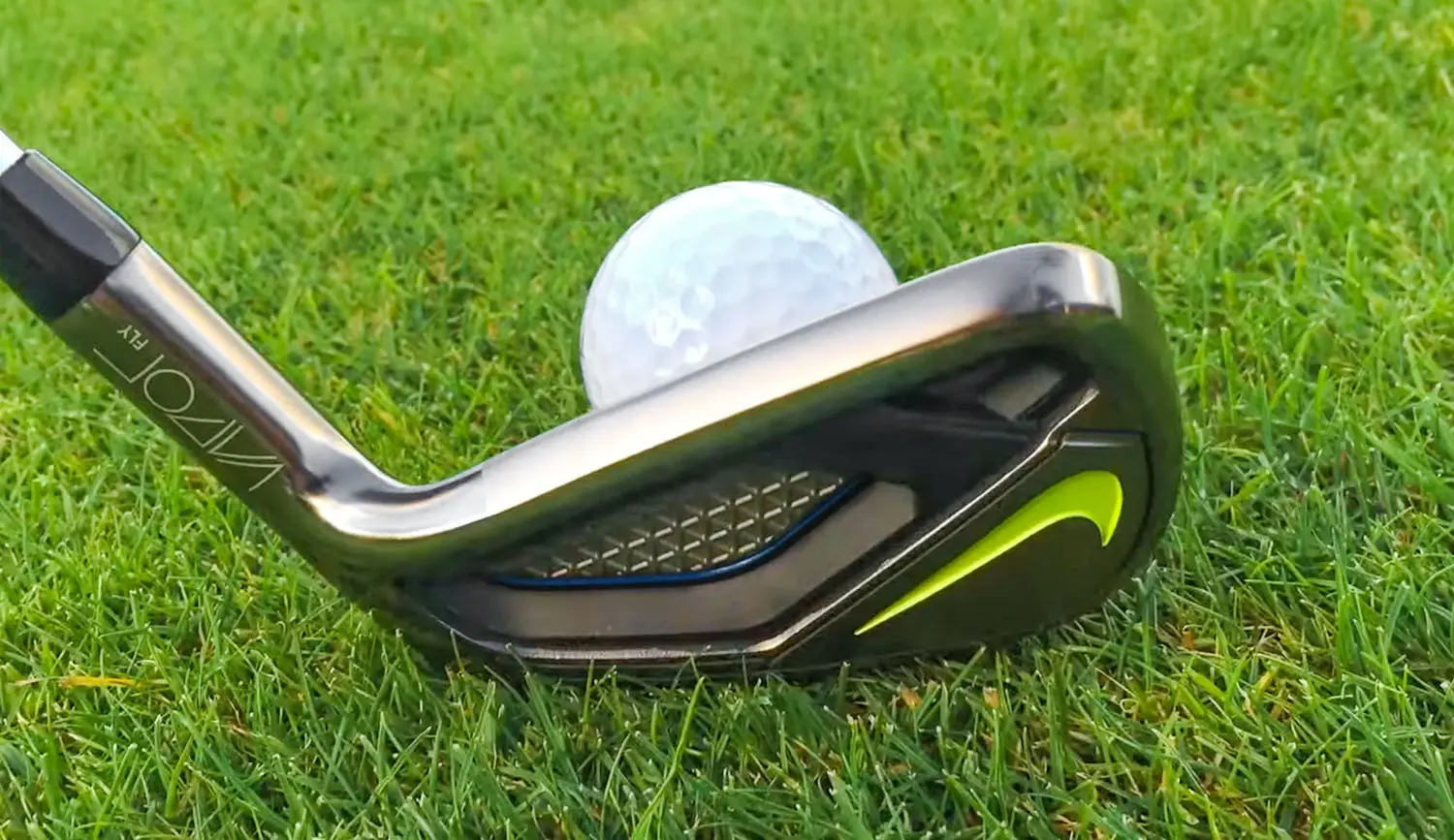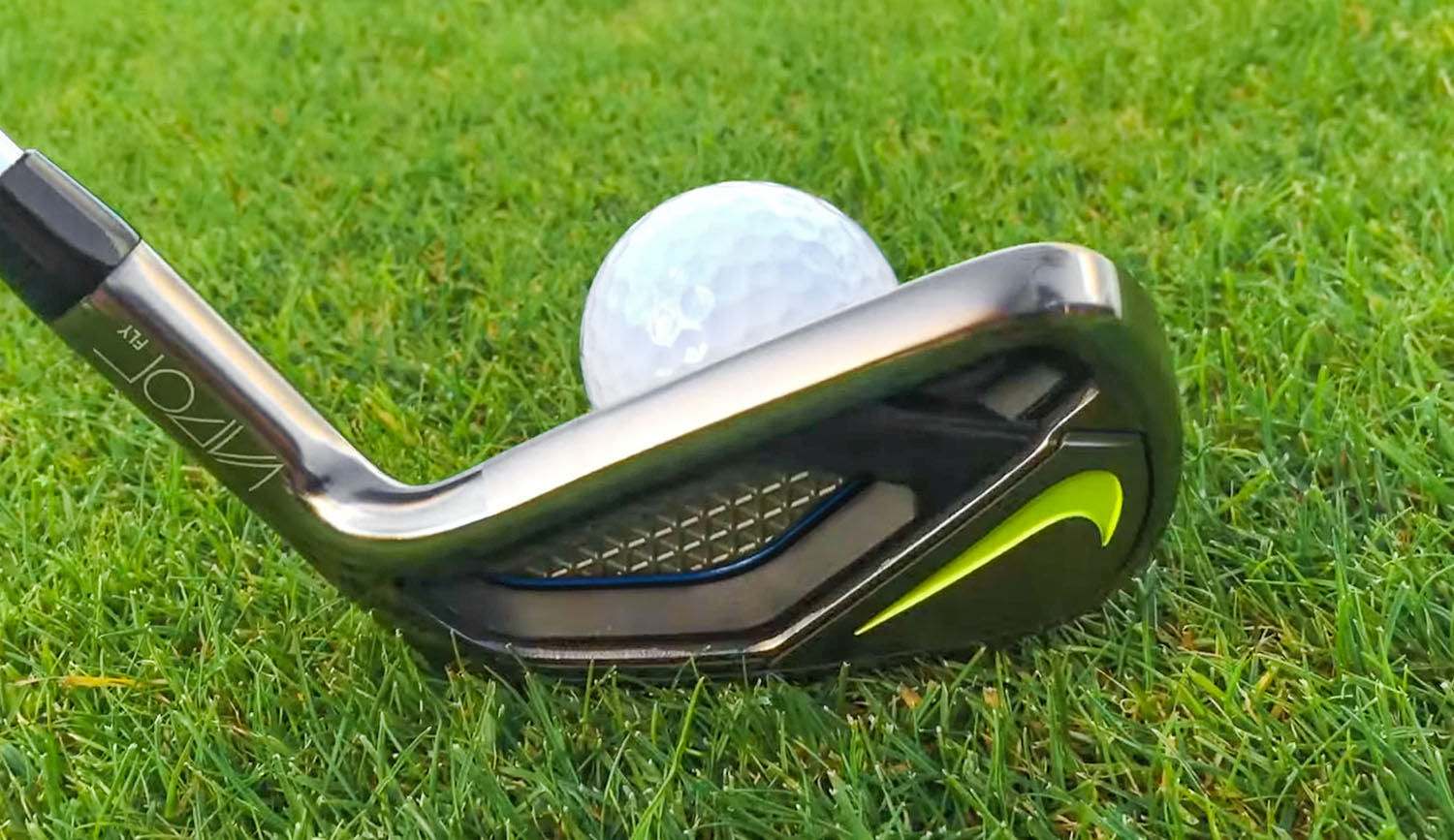 Nike continues to make golf apparel, and still has endorsements with some of the world's best players like Rory McIlroy, Brooks Koepka, Tony Finau, and Tiger. Nike does very well in the apparel market, and appears to have their piece of that pie.
With apparel sales doing so well, will Nike give clubs and balls another go? As of right now, Nike has no designs on returning to the club making game. But one can certainly hold out hope!
Nike Irons History
Nike entered the golf world nearly two decades before they made a single club. Starting with what they still make today. Apparel. Seve Ballesteros and Curtis Strange were the first golfers on the payroll with Nike.
Not until 2002 did Nike venture into the club making space… releasing the original Forged Blades. That same year Tiger Woods put a full Nike bag in play and won his first tournament with the new clubs.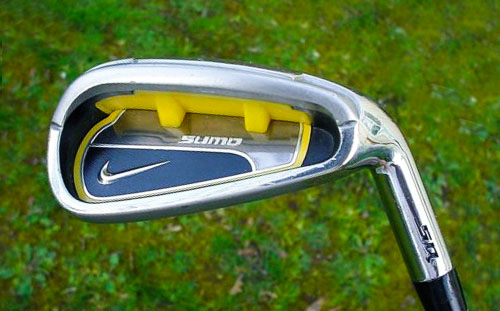 The beginning of the end with Nike golf is when their leading man, their highest paid golfer, Tiger Woods, stopped playing Nike clubs in 2013. This brought to question if Nike could compete with the big three (Callaway, TaylorMade, and Titleist).
Three years later, in 2016 Nike stopped making clubs.
Nike irons, even years after production, found themselves in the bags of some great players. Tony Finau, Brooks Koepka, and Tommy Fleetwood famously used Nike clubs beyond 2016.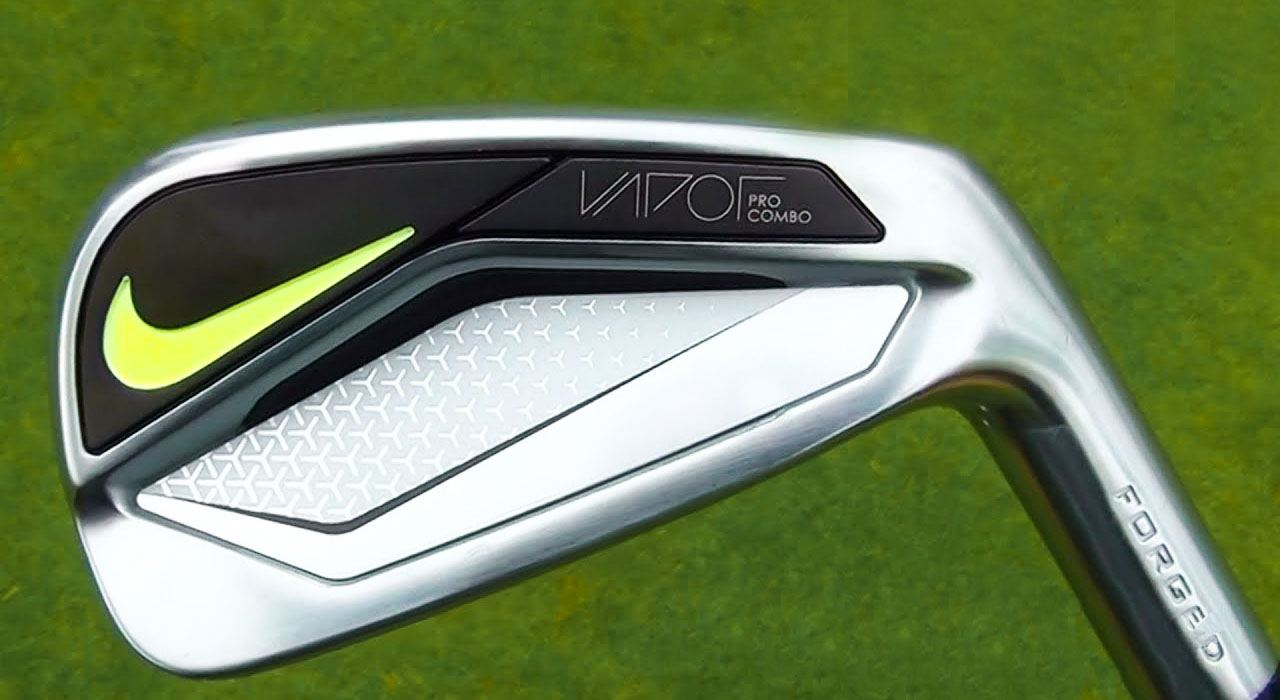 Mostly because us golfers are finicky with our equipment. If something works, why change it? Nike however, couldn't seem to get out of their own way with club manufacturing. Riding their reputation outside of golf doesn't win the hearts, and golf bags, of the golf community.
Nike is about triumph, the big win, and continued winning. It didn't translate into a game of misses.
Although Nike had some great clubs, such as the VR Pro Blades, or the original Forged Blades, standard Nike marketing, and big leaps that fell short, and put Nike behind the eight ball.
The last nike irons made ended up being the Vapor Pro in 2014.