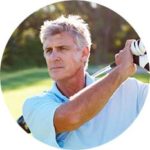 Author: Ned Howard – Retired PGA Teaching Professional
List Of All Callaway Iron Models by Year Released
Callaway Irons by Year Table:
---
Callaway Irons Over the Last 5 Years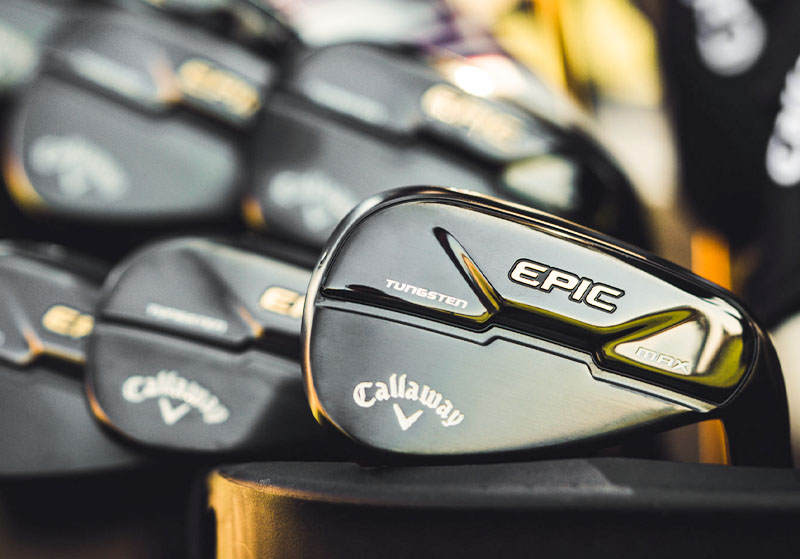 Callaway has really made a name at the top when it comes to drivers and fairway woods, but they are no slouch in the irons department either. With the 2022 releases of the Rogue ST line, Callaway offers iron options for all comers. Pro for lower handicap, Max for mid, OS for high handicappers, and OS Lite for seniors.

2021 brought in new interactions of the high performance Apex series. The Apex lineup is geared towards low handicap and Tour players. Top pros like John Rahm and Xander Schauffele choose Apex irons for the consistency and workability.

Before 2021, Callaway alternately released a pro/tour line and a line for multiple golfers. In 2020 the releases of Marik and Big Bertha 21 offered a wide range of iron styles to suit many playing types.
2019 saw renewed Apex irons and forged options for lower handicap players. This Apex line introduced a club face that enhanced springiness across the face, making it longer than ever before.
2018 and 2017 released irons sets of the same name and styling as the metal woods for those years. 2018 the Rogue lineup, and 2017 the GBB (Great Big Bertha) Epic line. The GBB Epic line was a game changer for higher handicap players.
---
Callaway Big Bertha Irons by Year


Big Bertha started as a driver model, but the name quickly followed with irons. The name Big Bertha was taken from a German World War I howitzer, which received the nickname for its enormous size and power….
The perfect name for this series because they are indeed large and long. Perfect for higher handicap players.
The first Big Bertha irons were released in 1994, and featured a large face and large sweet spot. In 1997 Big Bertha irons featured tungsten and titanium for added distance.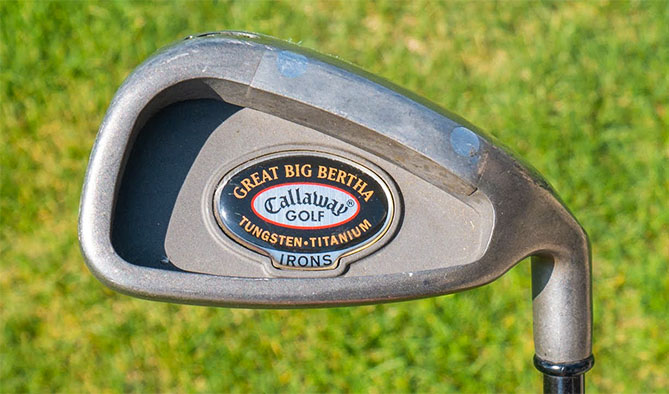 From the early 2000s to current, the Big Bertha series has had a new release every two years. Each time promising more distance and forgiveness than prior models.
---
Callaway X Forged Irons by Year
The Callaway X Forged Irons by year – unofficially the X series started in 1998 with the Big Bertha X-12. Then continued with the Steelhead X-14 in 2000.
A few more iterations were released  over the years, but the first X Forged Irons were released in 2006. Callaway X22 irons year was 2008. And the next generation of the Forged set was in 2008/2009.
Newer generations of the Callaway X Forged Irons were released in 2013, 2018, and most recently the X Forged CB Irons in 2020. Callaway clubs by year has increased each year since.
---
Callaway Irons History
Callaway began their venture into golf clubs, irons in particular, in the late 80s. In 1988 releasing their S2H2 (short, straight, hollow hosel) technology. The irons were a hit, and Callaway doubled their sales.

With the aid of key tour professional staff players, Callaway became the number one seller of irons and woods in 1995. Since then, Callaway has stayed at the forefront of club making technology.
Introducing tungsten, titanium, variable face thickness, and computer simulation in their iron making process has produced the longest and most forgiving iron options offered.
---
How Often Does Callaway Release New Irons
Callaway has an alternate release method it has followed for the better part of two decades. Releasing, every other year, a players series and then a game improvement series. Big Bertha has also gotten a two year release since its inception in 1994.
Callaway finds itself as one of the top manufacturers in the golf business, and the first to use machine forging and computer simulation to make advancements in club making.
This innovation has kept Callaway as one of the best since its rebranding in 1988, continually increasing sales year after year.
---
Other Irons by Year
Check out the complete list of Ping irons by year.
Check out the complete list of TaylorMade irons by year.
Check out the complete list of Mizuno irons by year.
Check out the complete list of Titleist irons by year.
Check out the complete list of King Cobra irons by year.