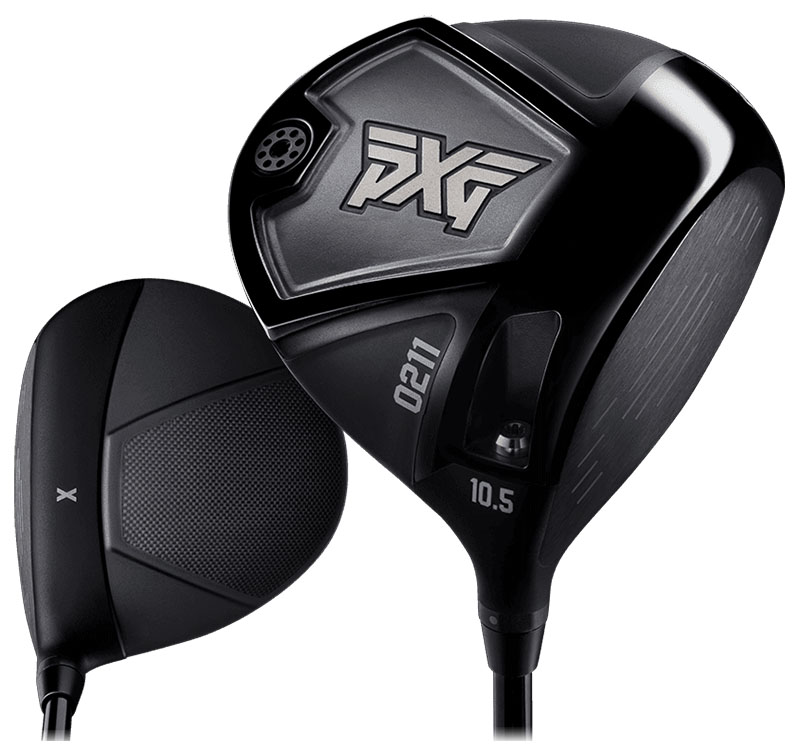 Author: Jamie Lewis – PGA Teaching Professional
---
"KABOOM BABY!" If you watch the Golf Channel, you've definitely heard the PXG brand commercials blasting out over your speakers. PXG is the self-proclaimed "Science of Sexy" and, well… they're not wrong.
Any time I pick up a PXG club I automatically think, "premium", "custom", and "performance." Again, they're not wrong.
For the proper golf aficionado, PXG will cater to your every whim, need, and style – did you know that they have over 450 shaft options in their fitting tour vans?
So…what happens when PXG produces something for the everyday golfer? You might just be surprised! The PXG 0211 driver may be pound for price, one of the best first purchases a budding golfer can make.
>> Click here to jump to conclusion <<
My PXG 0211 Driver Review
Lofts Available
9°, 10.5°, 12° with a consistent lie angle of 60 and a playing length of 45"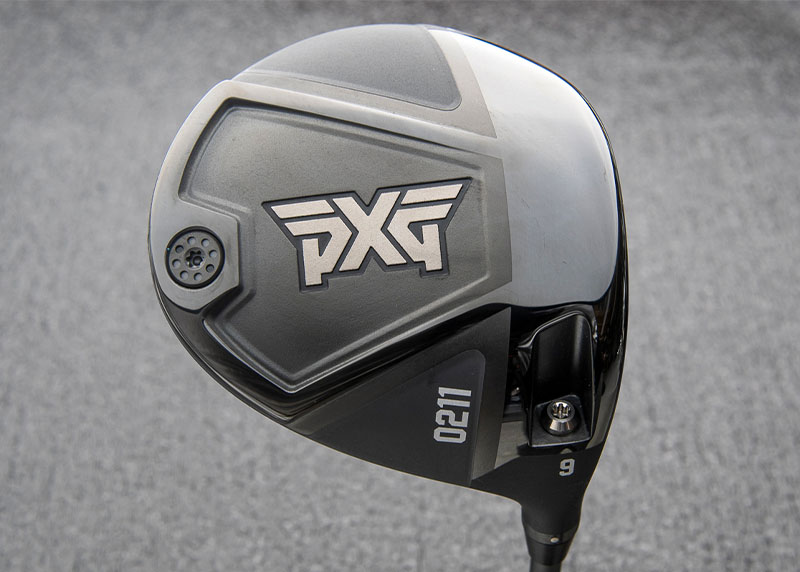 Handicap Range
Best for a 15-20 handicap in my opinion. Realistically, anyone can use this driver, however, more experienced or skilled players will likely appreciate more adjustability with the hosel and weights in the head.
Technical Review
PXG advertises fast ball speeds, ideal balance of distance and maximum forgiveness, outstanding feel/sound, "Smoking Hot Looks", and "Killer Price" (Yes, they even have acronyms on their website).
Despite the lower price tag, you'll still get a high-speed titanium alloy face that is designed to optimize speed and reduce overall club head weight.
There's a "railed sole" design for the bottom of the club that essentially places a small cut-out towards the back of the clubhead to improve CG, MOI, and enhance the sound upon impact.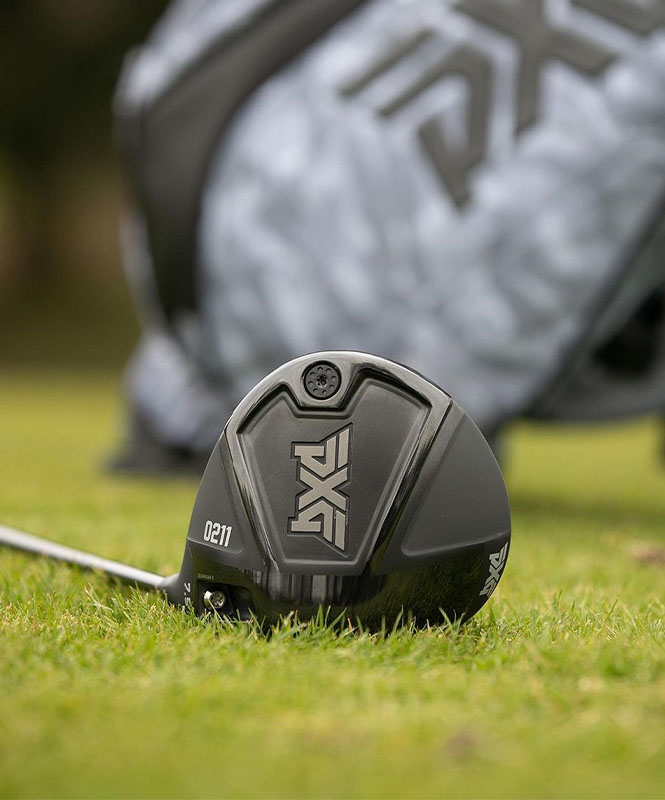 The top of the club features a hybrid crown construction that utilizes titanium at the heel and toe of the club with a carbon-fiber hitting zone. This promotes stability through the impact zone by keeping the head weight pushed out to the ends.
You won't see the aluminum vapor treatment that the 0811 receives, but internally the 0211 driver retains the same honeycomb TPE (polymer) insert to act as a vibration and sound dampener. This insert sits up against the rear weight port to help optimize the center of gravity for higher launch conditions.
PXG 0211 Driver Shaft Options
PXG is known for its customization options when building clubs, and there's no shortage of shafts here. When designing your driver, you can choose from 5 different shaft flex options (Ladies, Senior, Regular, Stiff, and Extra Stiff).
Important to note, the PXG 0211 driver plays at a standard shaft length of 45" – slightly shorter than its competitors. This promotes extra control to find the fairway, but could require a slight adjustment for players used to the extra half inch that is becoming more common.
You can choose from several manufacturers including Fujikura, Graphite Design, Mitsubishi Golf, Project X, Aldila, and UST, but some shaft selections come at a premium. For example, the GD Tour AD and Ventus series carry an upcharge of $300!
Performance
So, does it measure up?
Can a $189 driver (as of February 2022) swing with competitors that cost over double the price? Shockingly, in my experience…it's close.
The 0211 driver is a no frills beast on the tee box that begs the question, why can't PXG do this with all of their other clubs?
After a solid hitting session, I found that the 0211 lives up to its advertising with measurable high ball speeds in the mid-to-low 160mph range with an average smash factor of 1.47.
Launch angles were a bit on the lower side for my preference, with an average of 10.3° leading to a more penetrating ball flight that ran 30+ yards out over 300 yards.
Here you can see the PXG 0211 in yellow, while I have the Ping G425 Max in White:
The dispersion was a little wider with the 0211 than the G425, with the distance being a bit shorter as well. And those were on my solid strikes.
A general trend I noticed with the 0211 is that it produced lower spin numbers that remained stable in the 2100 rpm range. Granted, I paired a 9° head with a Hzrdus Smoke Yellow (low spin/ low launch) shaft.
Even so, this is atypical for a model of driver that doesn't carry a low spin designation/design, and a pleasant surprise.
For those who don't have the swing speed to keep the ball in the air, there are plenty of excellent shaft options to help bump up those stats.
Overall this driver was a blast to hit and pushes the price/performance boundary as far as I'm concerned; however, it is really sensitive to off center hits.
For example, balls that are played a bit lower in the face will come off low and suffer a lot from a loss of ball speed. PXG did an excellent job optimizing the CG for this driver, which sits up towards the contact zone, BUT you have to make sure to hit it there to keep the face hot, and the club stable.
Looks
Simple, sleek, and clean. The PXG 0211 driver is a simple driver that gets the job done. The driver deviates from the typical black or carbon fiber themes and carries a matte gray sheen to it.
There is an "X" for alignment that is customary on all PXG clubs. The bottom gets rid of the typical PXG custom screws and weights, and sticks to a single round weight port.
Sound and Feel
You officially don't have to pay $500+ for a driver that sounds decent, and even pleasant.
The PXG 0211 driver carries a strong metallic "clink" when you strike the ball clean. It's a satisfying feeling and the titanium face and wings on the crown do a nice job of conveying feedback when you catch a ball low or towards the heel/toe of the club.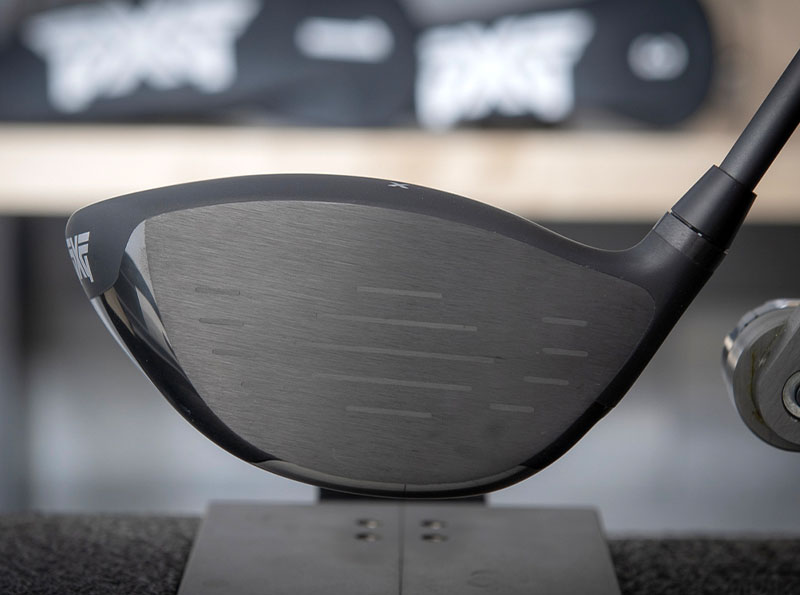 The 0211 may not win first place for feel, stability, or sound, but it's really not far behind– and for $200+ cheaper, that's absolutely something I can live with.
Price to Performance ratio is unbeatable. You will not find another up-to-date driver for the price that does a little bit of everything, and does it well
Fast ball-speed
Adjustable hosel
Miss hits lost some distance and accuracy
Lack of adjustable weights
Some premium shaft options cost more than a complete driver
Smaller sample of shaft options for players that need an S or X flex
Outdated shaft options
The Bottom Line
Price per pound, it's a great driver… and it does what it says it does!
If the shorter shaft and style match your preferences, this is a good pickup for anyone building a beginner set, or just wants a PXG club in the bag.
The best comparison I can make to a "big-name" driver would be to the Ping G425 Max. PXG's 0211 has a very similar head shape that is pleasantly rounded with a sleek presentation.
---
PXG 0211 Z Driver (Quick Review)
But wait, there's more! PXG also released a Z-edition of the 0211 that focuses on distance gains for the slow swing speed driver or newer player.
PXG's 0211 Z-series clubs are designed to make the daunting game of golf a little bit more friendly for beginner golfers learning the game, or just figuring out how to hit a driver correctly.
There is a wealth of forgiveness here with a dual cavity internal design that helps get the ball in the air. Some may think of the Z series as a cheaper version of the 0211, but a player swinging these clubs still gets the benefit of premium materials.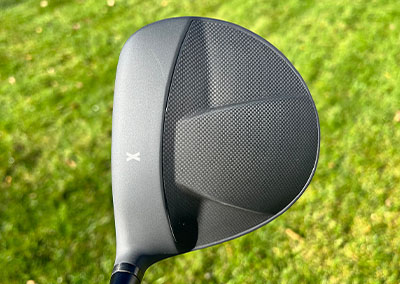 The Z-edition driver comes in a loft of 16° with a Men's standard length of 44". You can purchase a Z-Woods set for $795 that includes a driver, fairway wood, and hybrid bundle.
---
Alternative Choices to the PXG 0211 Driver
PXG 0811X Gen4 and 0811XF
If you're looking into PXG in general, and you think you're ready for a little bit more advanced option than the 0211, check out our PXG 0811X Gen4 Driver Review. It's geared more towards the mid to low handicapper, and those who have a higher swing speed. It's got a lot more adjustability as well.
Or, the in between option – the 0811XF Driver is still in the same forgiving category as the 0211, but with added adjustment capabilities.
Ping G425 Max
PXG fans may steer clear of the big OEM's, but it's hard to beat the Ping G425 Max when looking for a driver in this category (our full review of Ping's G425 Max can be found here).
TaylorMade Stealth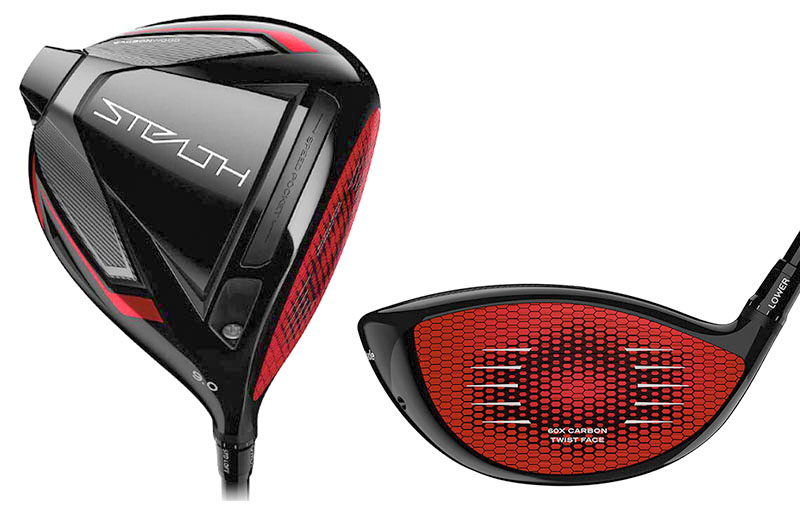 TM's new driver for 2022 is the Stealth series. It's on the high end of the money spectrum for sure, but read our full review of the TaylorMade carbon wood driver right here to see if you think it's worth the price tag.
Cobra Air-X Straight Neck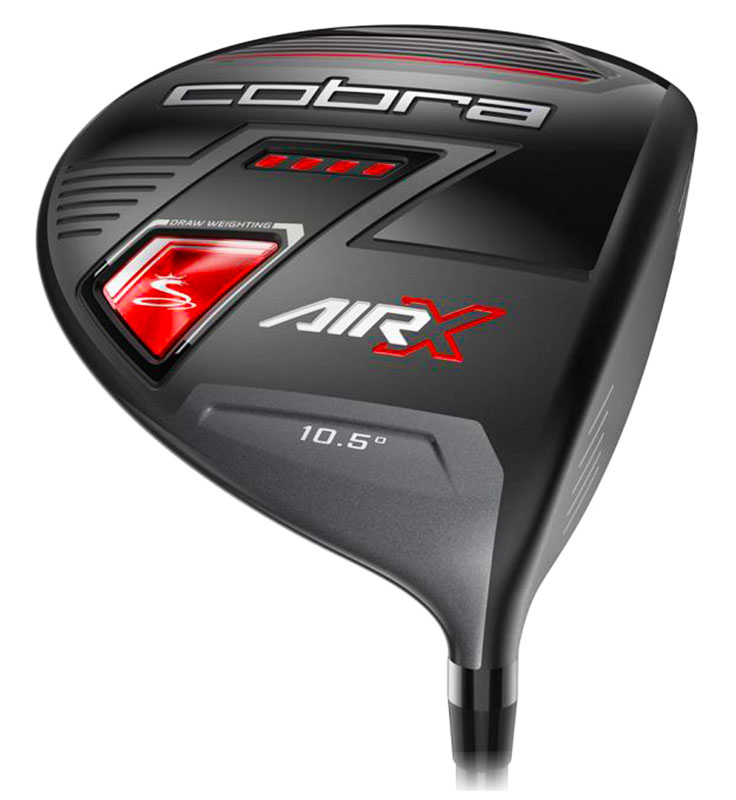 Cobra's "budget friendly" option to their new driver line up is the Cobra Air-X (straight neck version). It's a forgiving driver meant for those starting out in the game of golf.
Tour Edge Hot Launch E521
Tour Edge has their premium line in the Exotics drivers, while their budget lineup includes the Hot Launch family. The E521 is going to be a pretty comparable driver to the 0211.
---
FAQ
Note – Some of these FAQs were covered throughout the article, but I still get these questions a lot… so here are the "short and sweet" answers to the most common questions:
How many cc is the PXG 0211 Driver?
The PXG 0211 Driver is a 460 cc driver.
How forgiving is PXG 0211?
The PXG 0211 is a pretty forgiving head with a fairly large sweet spot resulting in decent shots when missing the sweet spot. However, it's not as forgiving as the Gen4 0811 XF.
Is the PXG 0211 driver good for high handicappers?
Yes, the PXG 0211 is a decent driver for high handicappers in our opinion. However, these drivers are going to be the best for high handicappers.
Which PXG driver is most forgiving?
The Gen4 0811 XF is the most forgiving PXG driver in my opinion. It has a MASSIVE sweet spot, and will give you a fairly good shot even when you actually do miss the spot. Check out our complete list of the most forgiving driver of 2023.
Is PXG 0211 driver adjustable?
The PXG 0211 is somewhat adjustable. It does have an adjustable hosel to change the loft + or – 1.5 degrees. However, there are no weight adjustments in the head to alter shot shape bias.
Which of the PXG drivers is longest?
The 0811 X Gen4 is the longest PXG driver with most shafts at 45.5" long, and even offered up to 46.5".
Is the 0211 a good driver for correcting a slice?
The 0211 is a forgiving driver, which will help with off centered hits, but it's not specifically designed to mitigate a slice as well as these drivers are.
Is the 0211 one of the best drivers for 2022?
The 0211 is kind of a lower end "entry level" type driver. It's not going to be up to par (pun intended) with the best golf drivers of 2023 in my opinion.