Author: Ned Howard – Retired PGA Teaching Professional
List Of All Mizuno Iron Models by Year Released
Mizuno Irons by Year Chart:
---
Mizuno Irons Over the Last 5 Years
The old adage "nothing feels like a Mizuno" has been in full effect over the last 5 years. We have seen two iterations of the popular JPX line, as well as the impressive MPs, and even the Mizuno Pros made a comeback!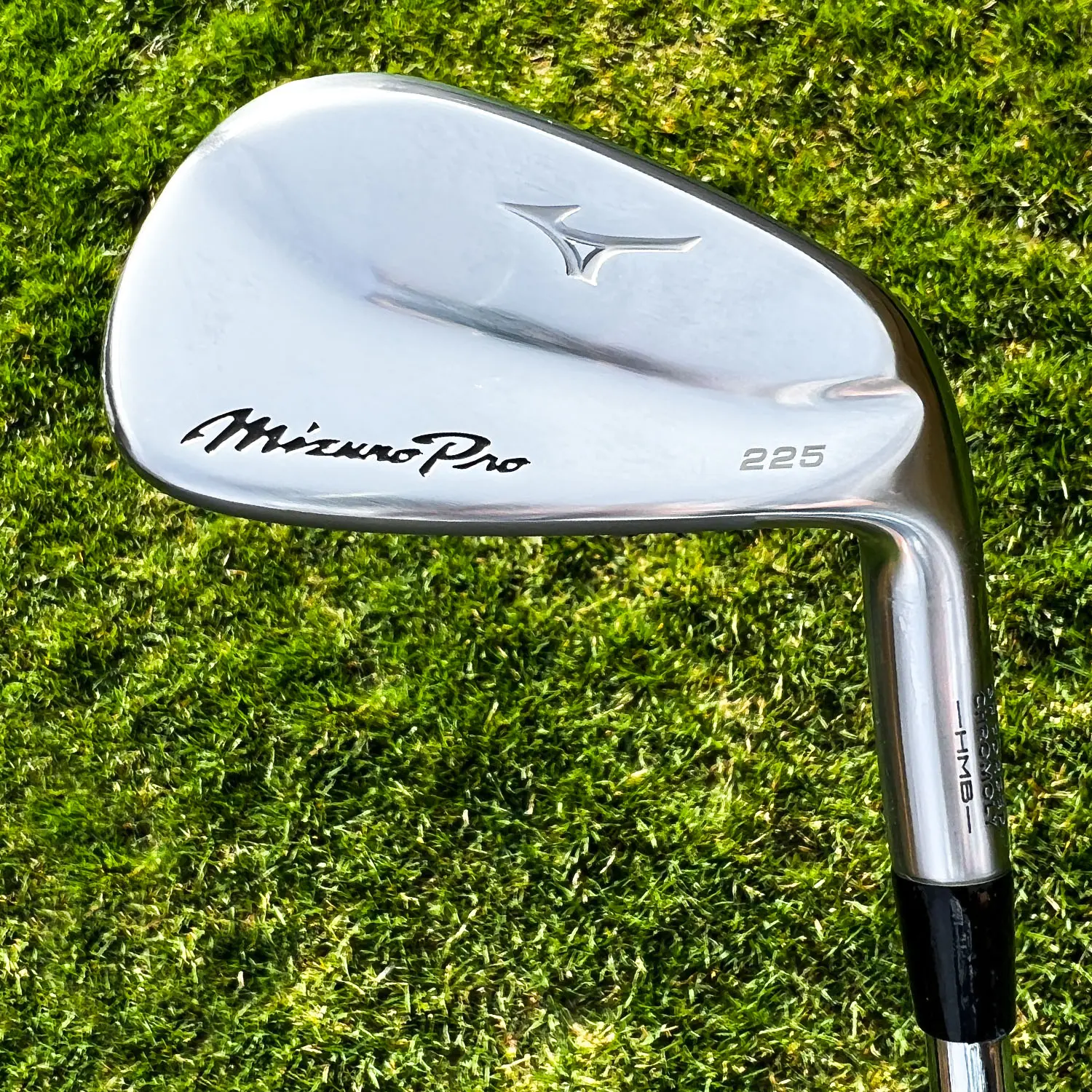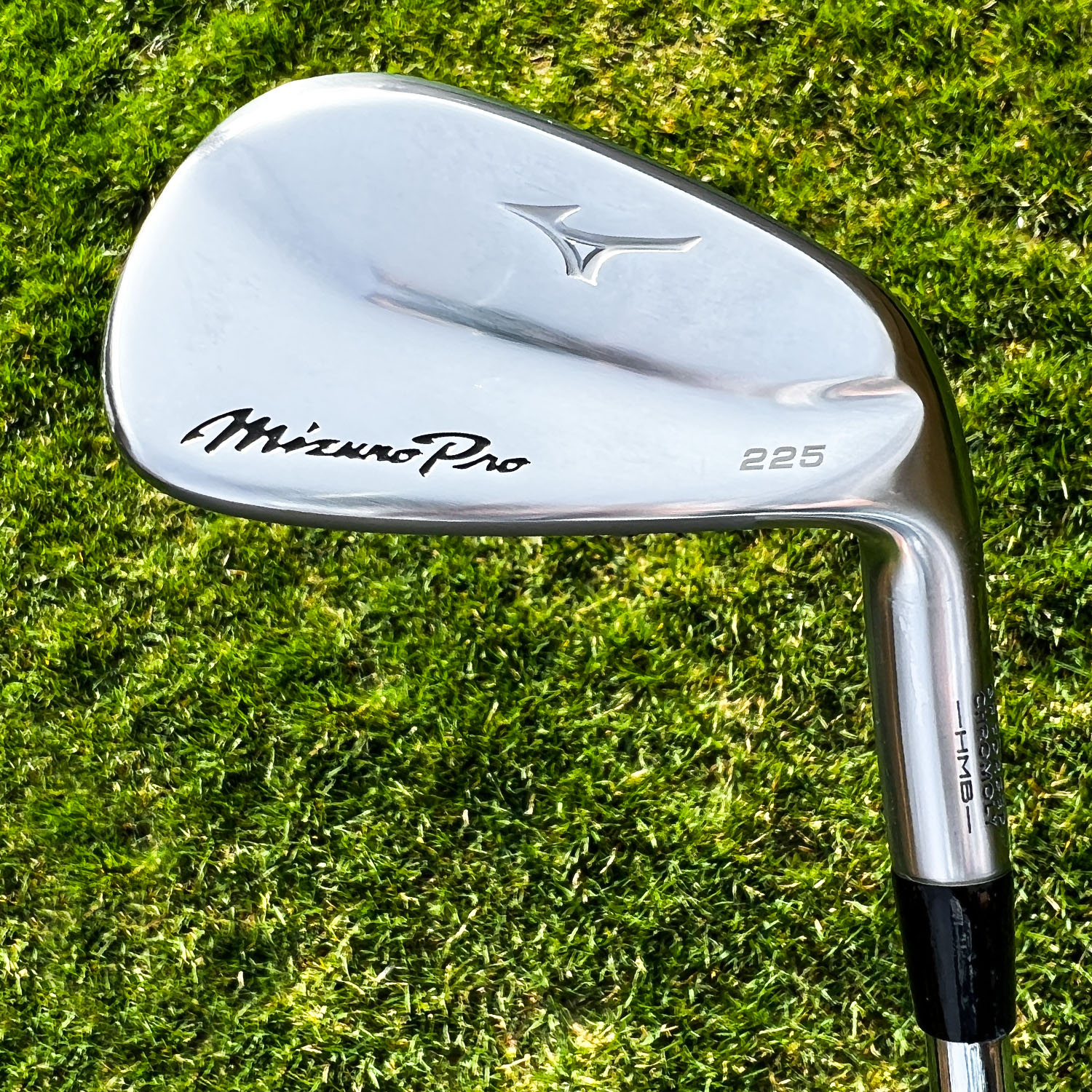 Mizuno is really excited about the future, but has continued to use their premier forging process in their irons. This forging process is what gives that unique Mizuno feel.
Each of the new iron lines has models for every golfer. From scratch to beginner. Every player, young to old, weekend warrior to tour player, can find and fit into a set of Mizuno irons.
2017 brought us the JPX-900 series that is available in Hot Metal, Forged, and Tour. Each is a step from game improvement towards a players iron. And each with its own forgiveness and playability characteristics.
The MP line focuses more on the players iron side of the market. The MP MMC, HMB, and MB are all blade style, playability over forgiveness, players irons. These irons offer incredible feel and control for professionals and tour players.
---
Mizuno MP Irons by Year
Mizuno's original iron is the Mizuno Pro irons, also known as the MP. Originally known as the MS, the series started with the MS1. Released in 1984, the MS1 was produced through 1991.
The MP line started in 1988 and the series was in the bag for some major tour victories. Tiger Woods played a mix of Mizuno irons until his first Masters appearance. Sir Nick Faldo won the Masters with MP irons.
Many Tour players choose to play MP irons over a lucrative equipment contract with OEMs. Some of the world's best chose Mizuno MPs without incentives, such as Paul Casey, Vijay Singh, and Justin Rose.
---
Mizuno Irons History
Mizuno started selling "western sundries" such as baseballs in the early 1900s. In 1921 started designing and planning to produce golf clubs. It wasn't until 12 years later when they released their first set of golf clubs named "Star Line."
It wasn't until the late 80s when Mizuno started to master a forging process still used today. Using a single billet of steel, Mizuno uses a patented Grain Flow Forging process. This six step process produces some of the purest, and reliable irons.
Mizuno hit its stride with popular iron series like the MP series, and more recently the JPX series. Both of which have won major championships such as the Masters and British Open.
There was actually an anonymous poll taken by tour players asking what irons they would play if there were no equipment contracts… Mizuno won by a wide margin.
---
How Often Does Mizuno Release New Irons
Mizuno has had several iron sets that sold for many years, and several that ran a standard four year cycle for Mizuno. That hasn't stopped Mizuno from releasing new set options every year since 1990.
Mizuno prides itself on incremental improvements with each iteration of a series. Mizuno manages to accomplish this without fading away from their tradition and process. The age old request for all OEMs being "make it better but don't change anything" is something that Mizuno has managed to do for several decades.
Other Irons by Year
TaylorMade irons by year list.
Titleist irons by year list.
Wilson Pro Staff irons by year list.